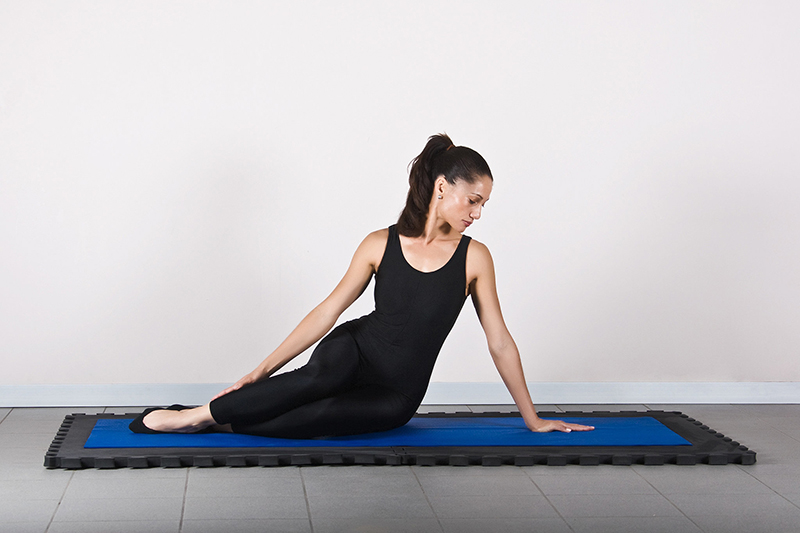 Pilates is great for everyone, but especially beneficial for mums. Focusing on reconditioning the core and training to engage the pelvic floor, which is something that all mothers need. One of the great things about this fitness program is that its suitable for anyone, as each exercise can be modified to suit individual capabilities and comfort levels.
However, Pilates offers some surprising benefits as well:
Sex Life – Pilates deeply works the core muscles located in the hips and pelvis, therefore you can increase your control with practice and thus, improve your time in the bedroom.
Burn Calories – By mastering the art of Pilates you can then make your workouts more challenging, which will increase your heart rate, burn calories and fat all while leaving your joints free from stress.
Constipation – If you suffer from poor digestive function, the movements of Pilates will aid to relieve constipation and help restore good bowel management.
Here are more reasons to try Pilates:
Improves posture
Enhances your other pursuits like sport, exercise and work.
Reduces injury.
Increases bone-density
Can be done anywhere
Improves circulation.
Firms and tones your body